WHAT'S NEW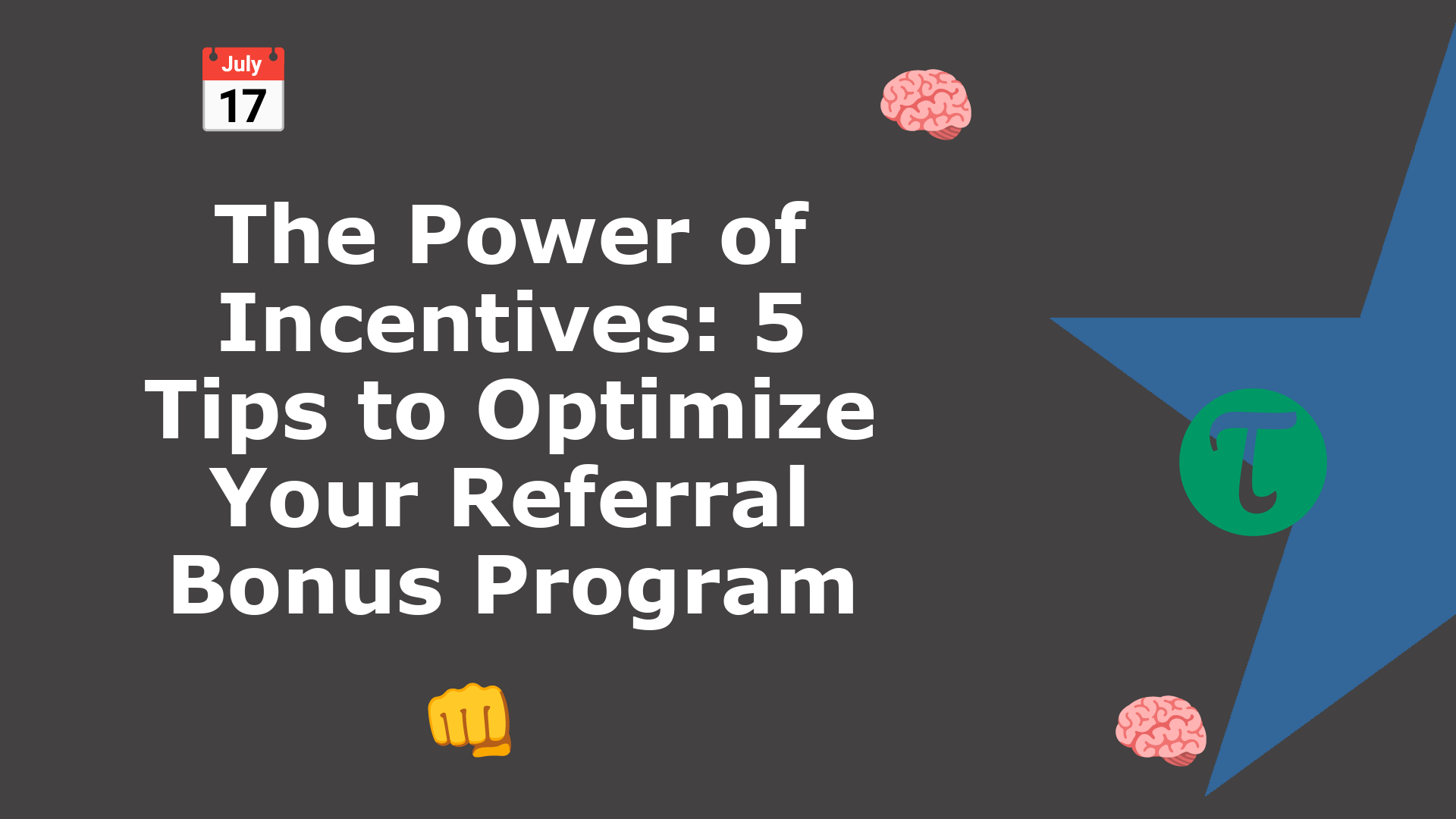 From a recruiter's desk, the world of talent acquisition can often appear as a vast, unpredictable ocean. Amid the waves of traditional hiring methods, one beacon consistently shines brightly: the...
EDITOR'S PICK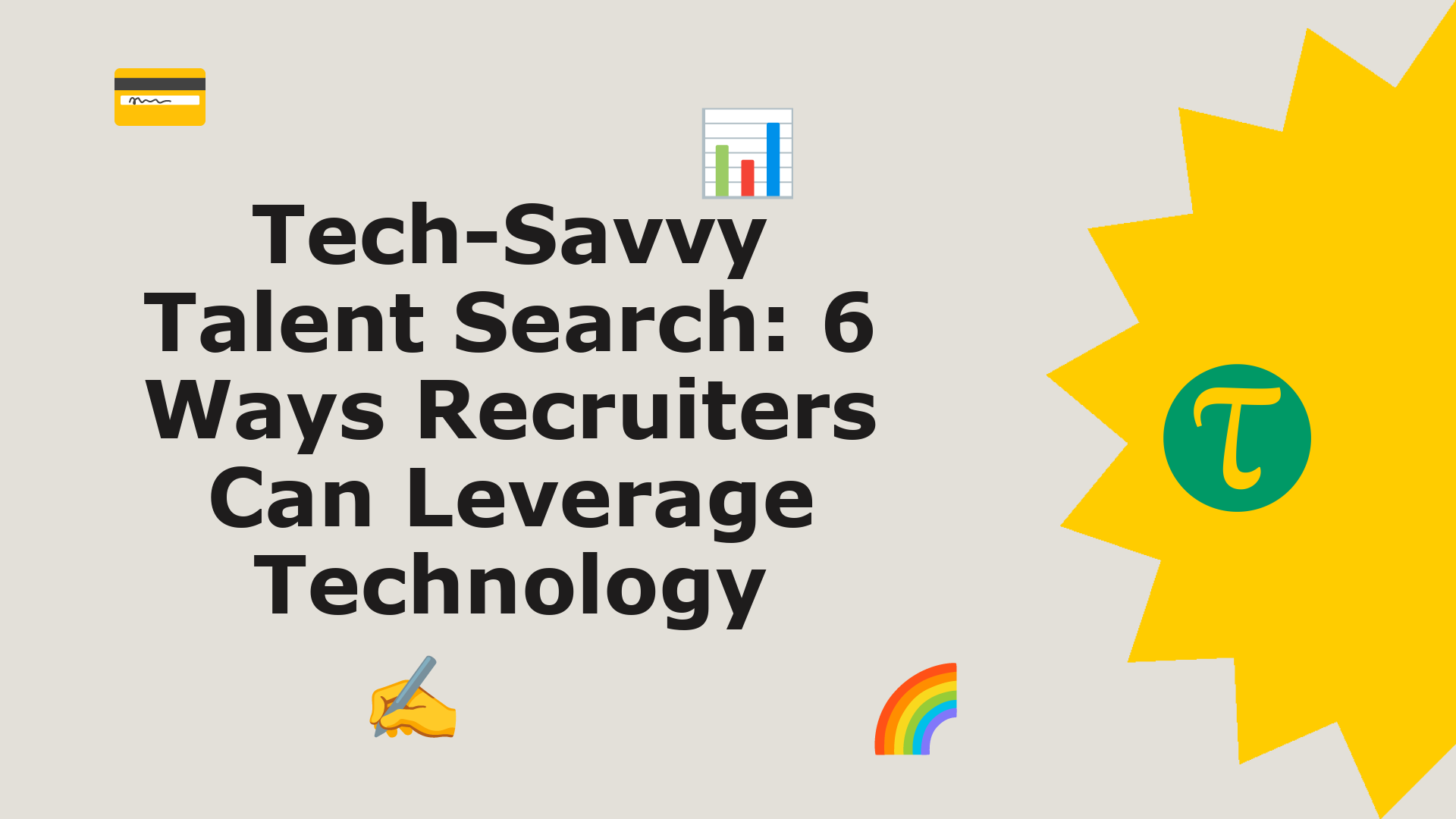 In the modern age of recruitment, technology isn't just an optional tool—it's a pivotal ally. With the right tech solutions, recruiters can streamline processes, cast wider nets, and fos...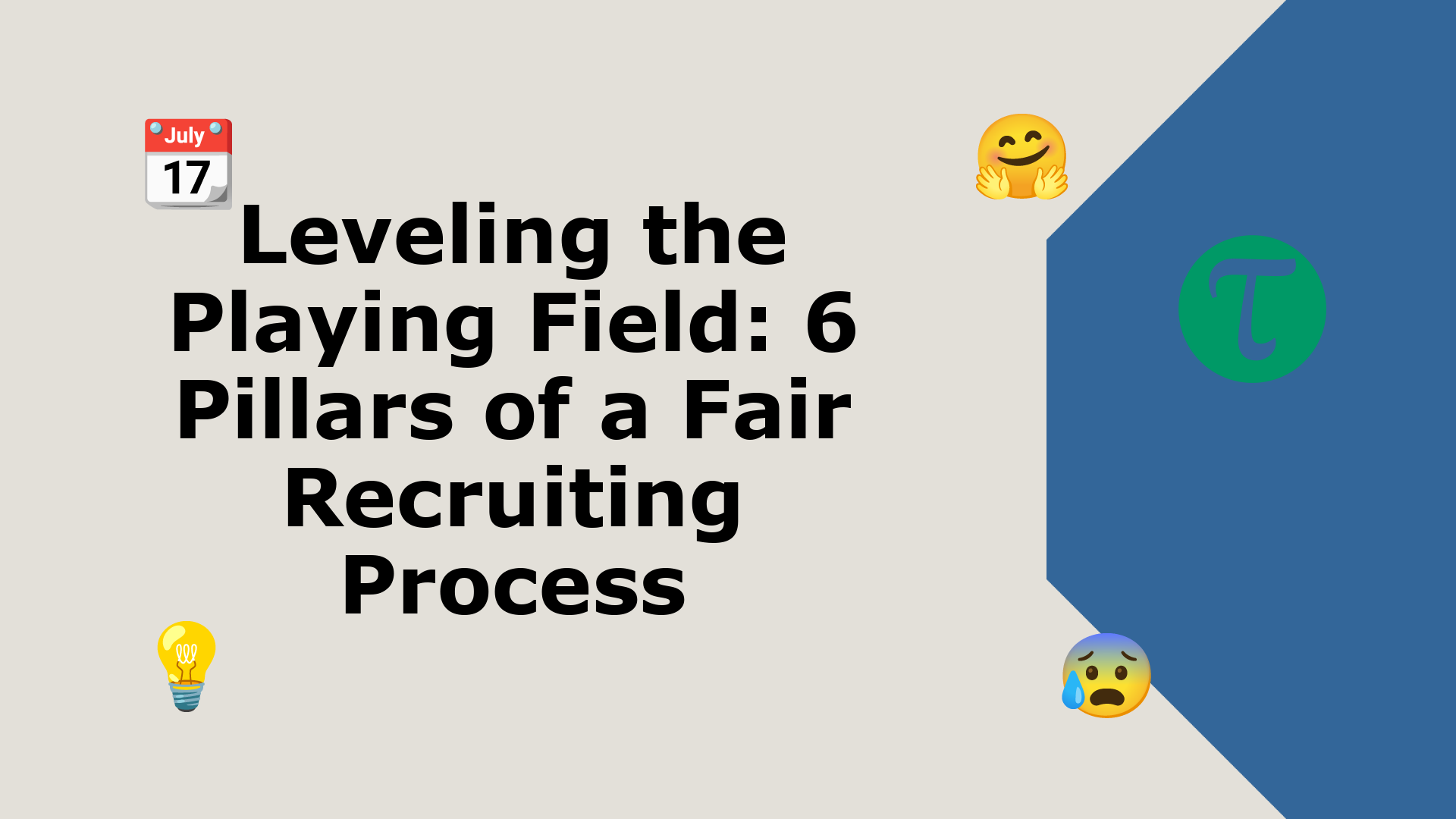 Every candidate dreams of an unbiased hiring landscape, and as recruiters, it's our duty to transform that dream into a reality. A fair recruiting process isn't just ethically sound but also...
RANDOM READS
LATEST ARTICLES
Loading ...
#JusASK, The Career Coach
RELATED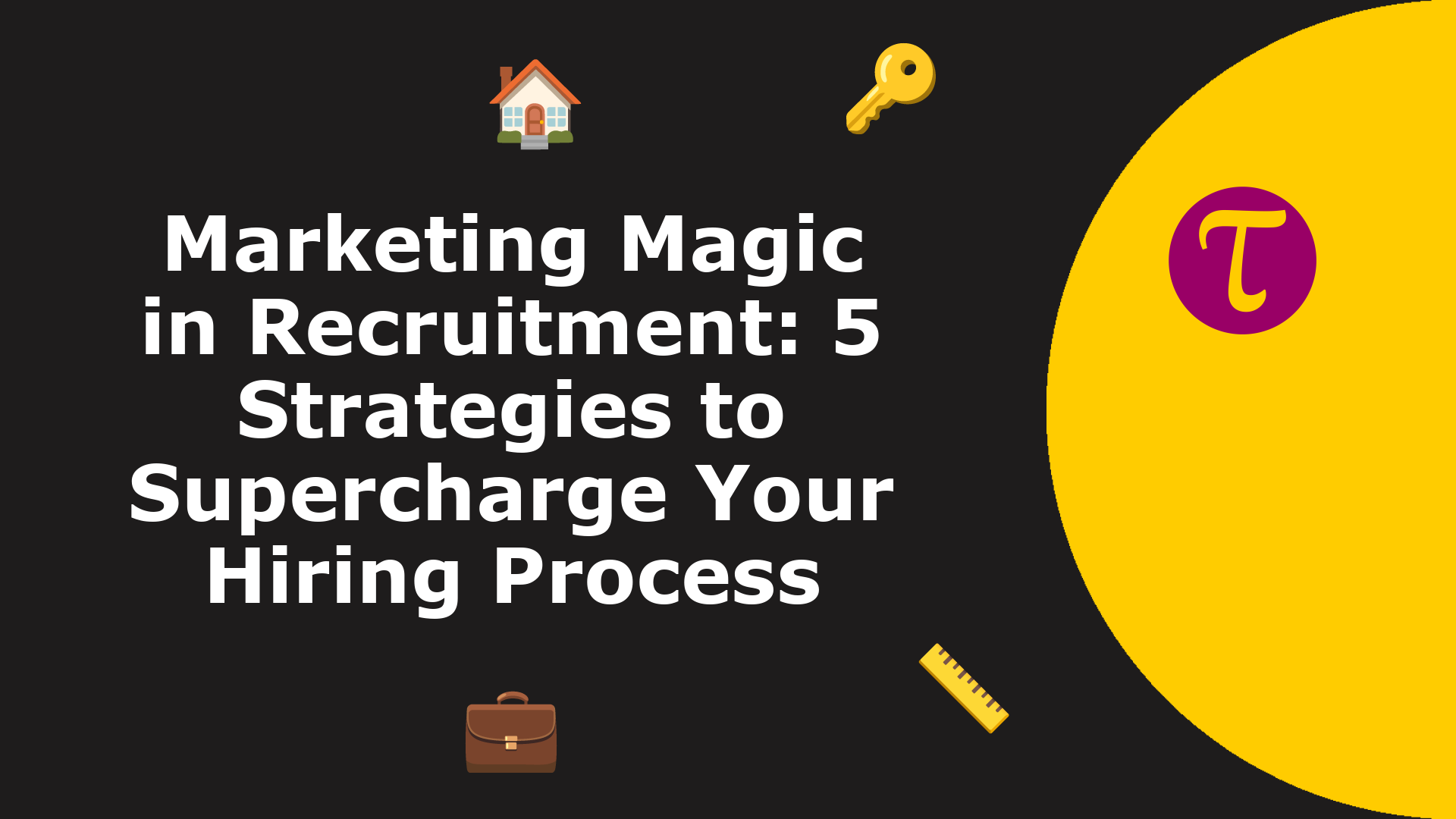 Traditionally, marketing and recruiting were two separate disciplines with their own set of tactics and goals. However, in today's competitive talent landscape, the lines between them are blurring...
Obvious Baba [#funlessons]
RELATED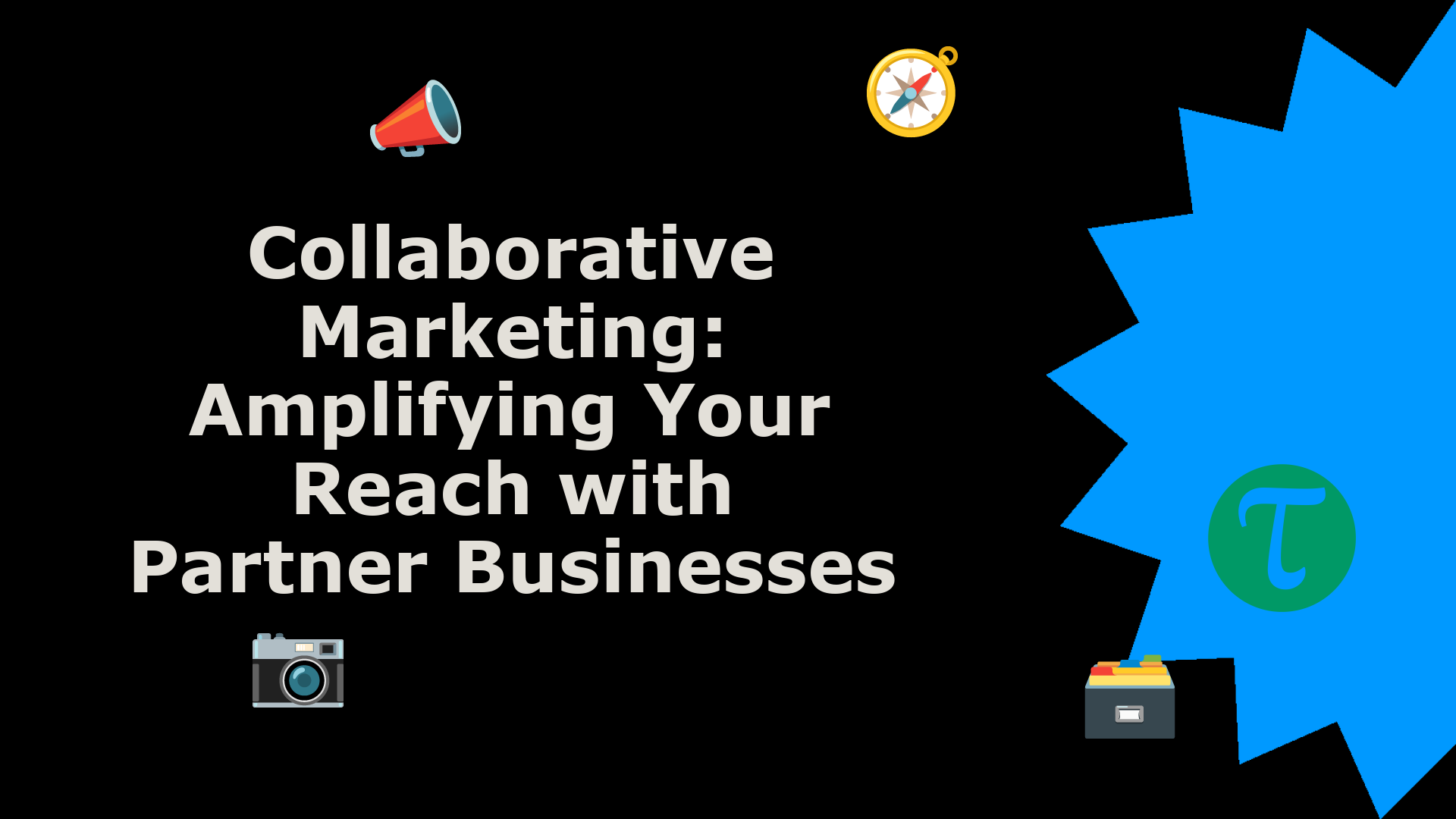 In today's hyper-connected business ecosystem, no company is an island. While fierce competition is part and parcel of the game, there's another, often overlooked, strategy that holds immense ...