WHAT'S NEW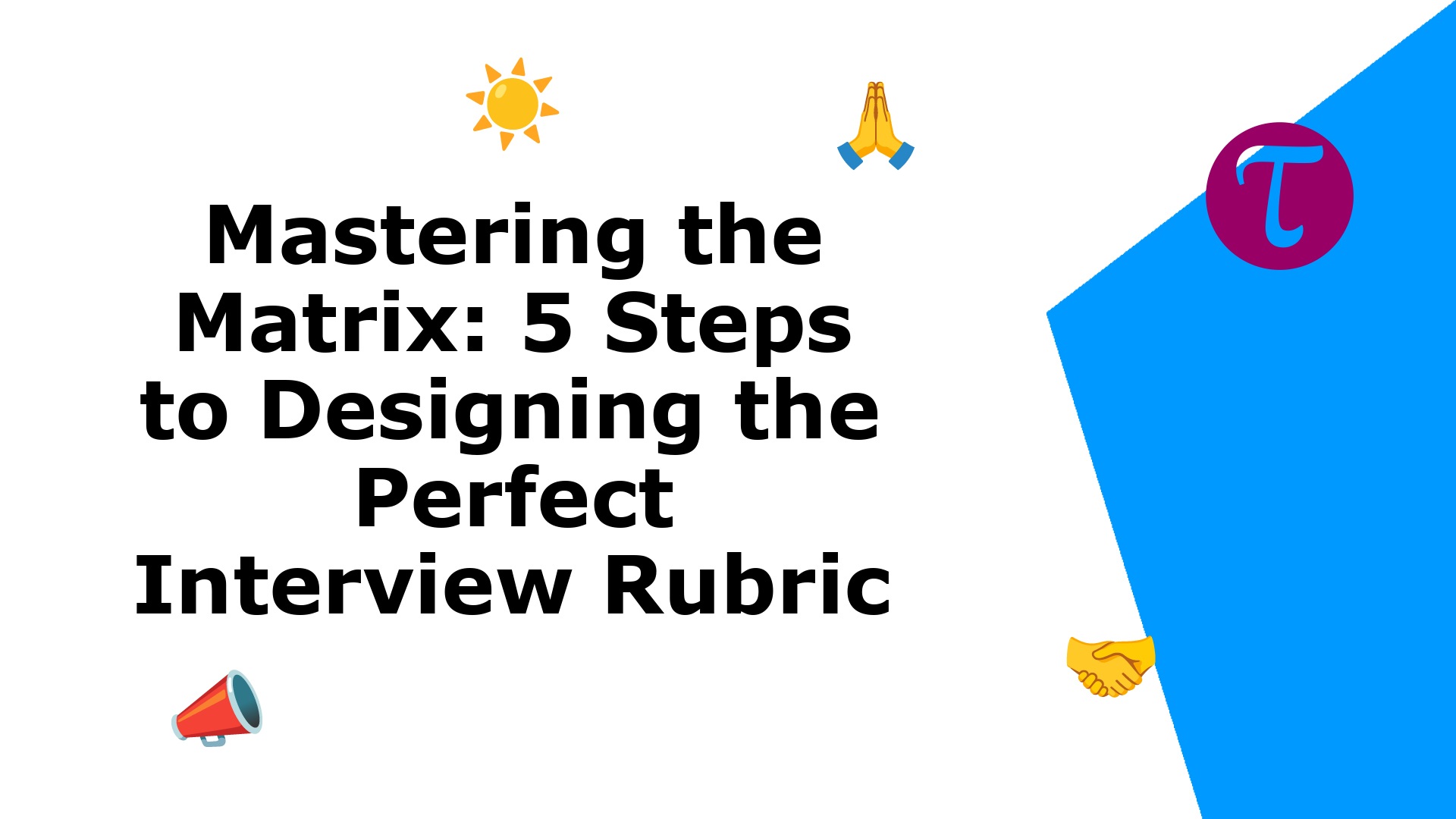 Interviews, often seen as the most critical step in the hiring process, hold the power to make or break a candidate's chances. As recruiters, we recognize the weight of our responsibilities during...
EDITOR'S PICK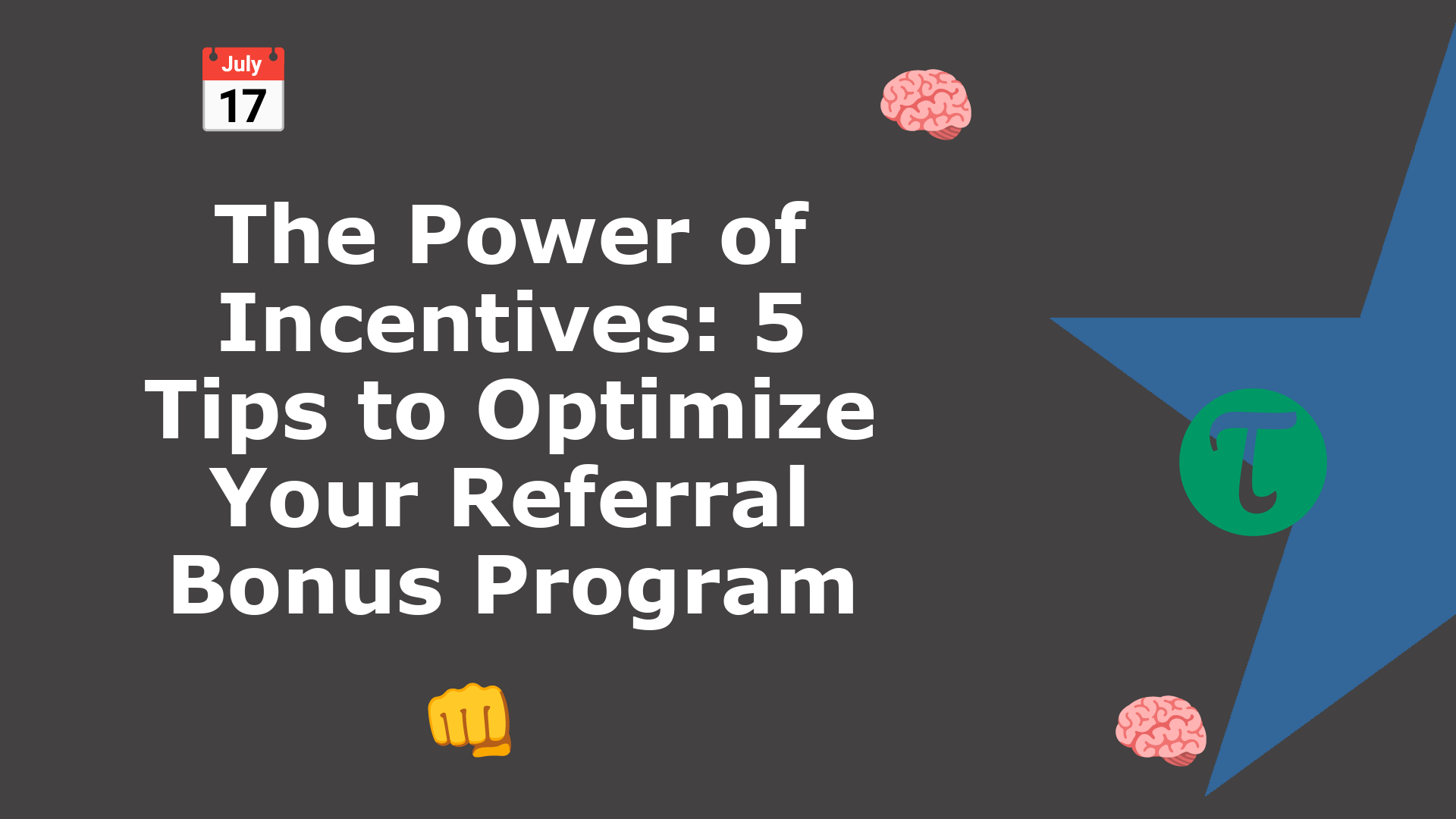 From a recruiter's desk, the world of talent acquisition can often appear as a vast, unpredictable ocean. Amid the waves of traditional hiring methods, one beacon consistently shines brightly: the...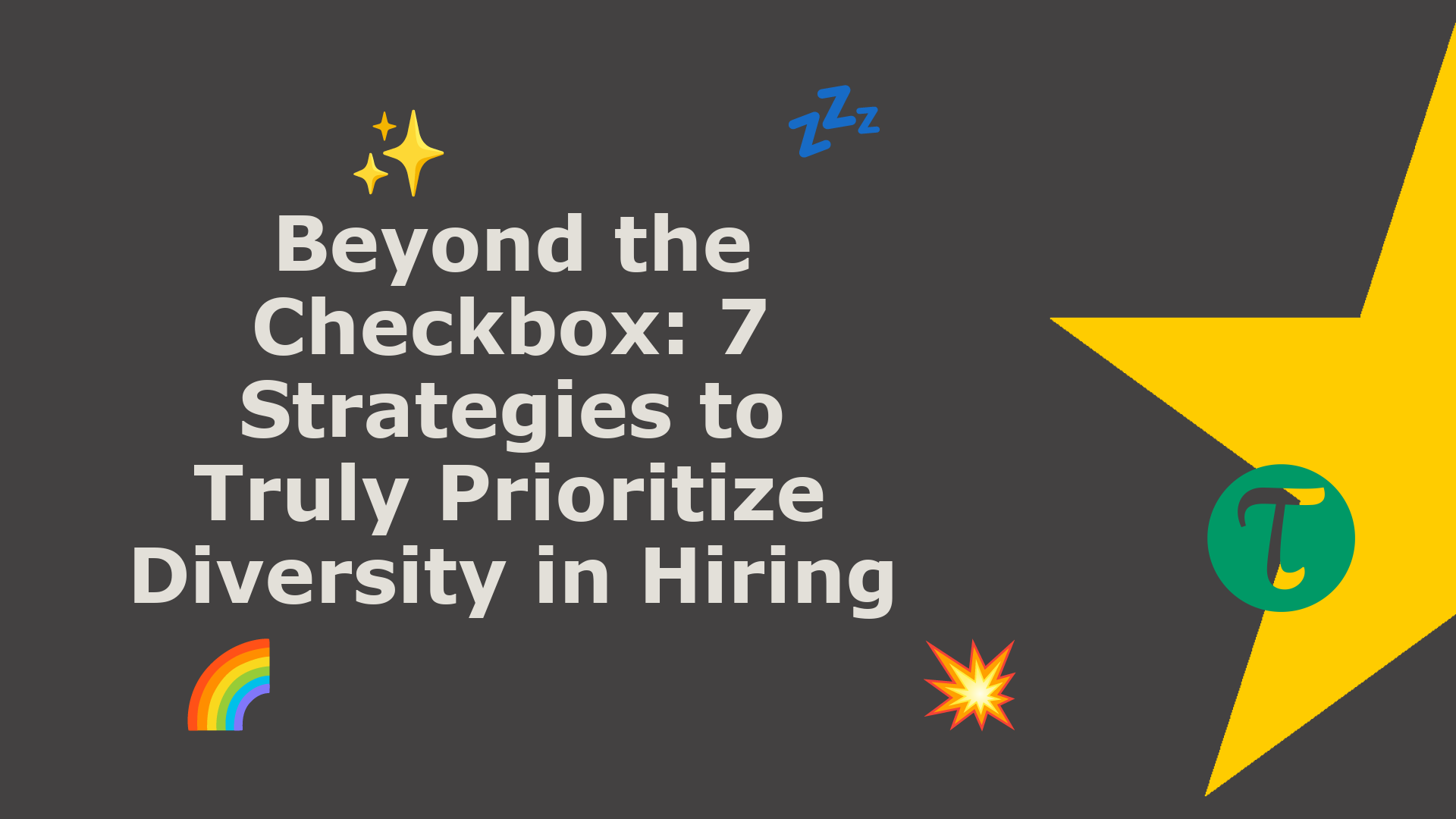 The clarion call for diversity in the workplace is more than a fleeting trend; it's an imperative for any forward-thinking organization. As recruiters, the responsibility to foster a diverse and i...
RANDOM READS
LATEST ARTICLES
Loading ...
#JusASK, The Career Coach
RELATED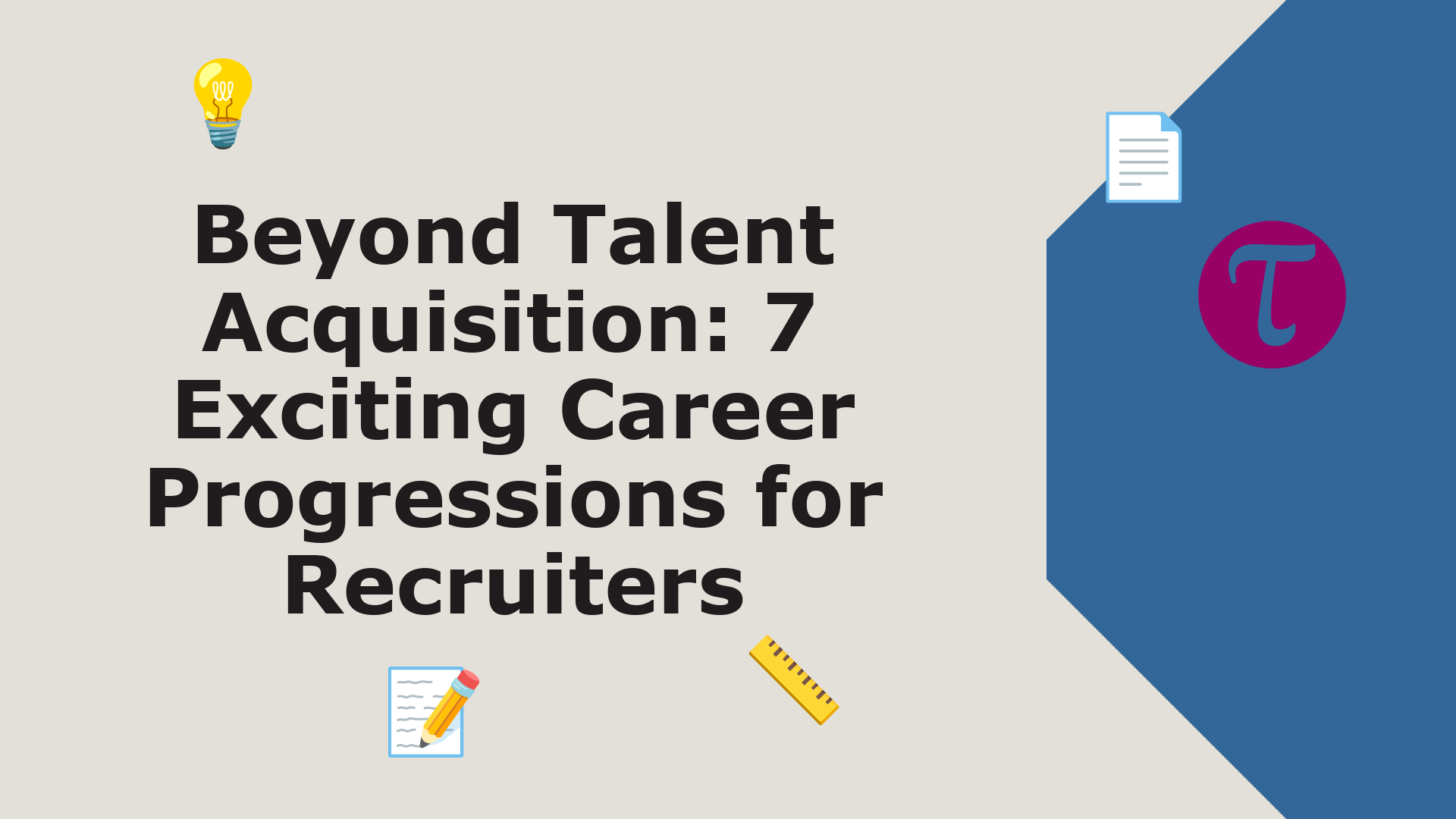 Every recruiter starts somewhere, often at the entry point of sifting through applications and making initial contacts. But the world of recruitment offers a plethora of opportunities that can take on...
Obvious Baba [#funlessons]
RELATED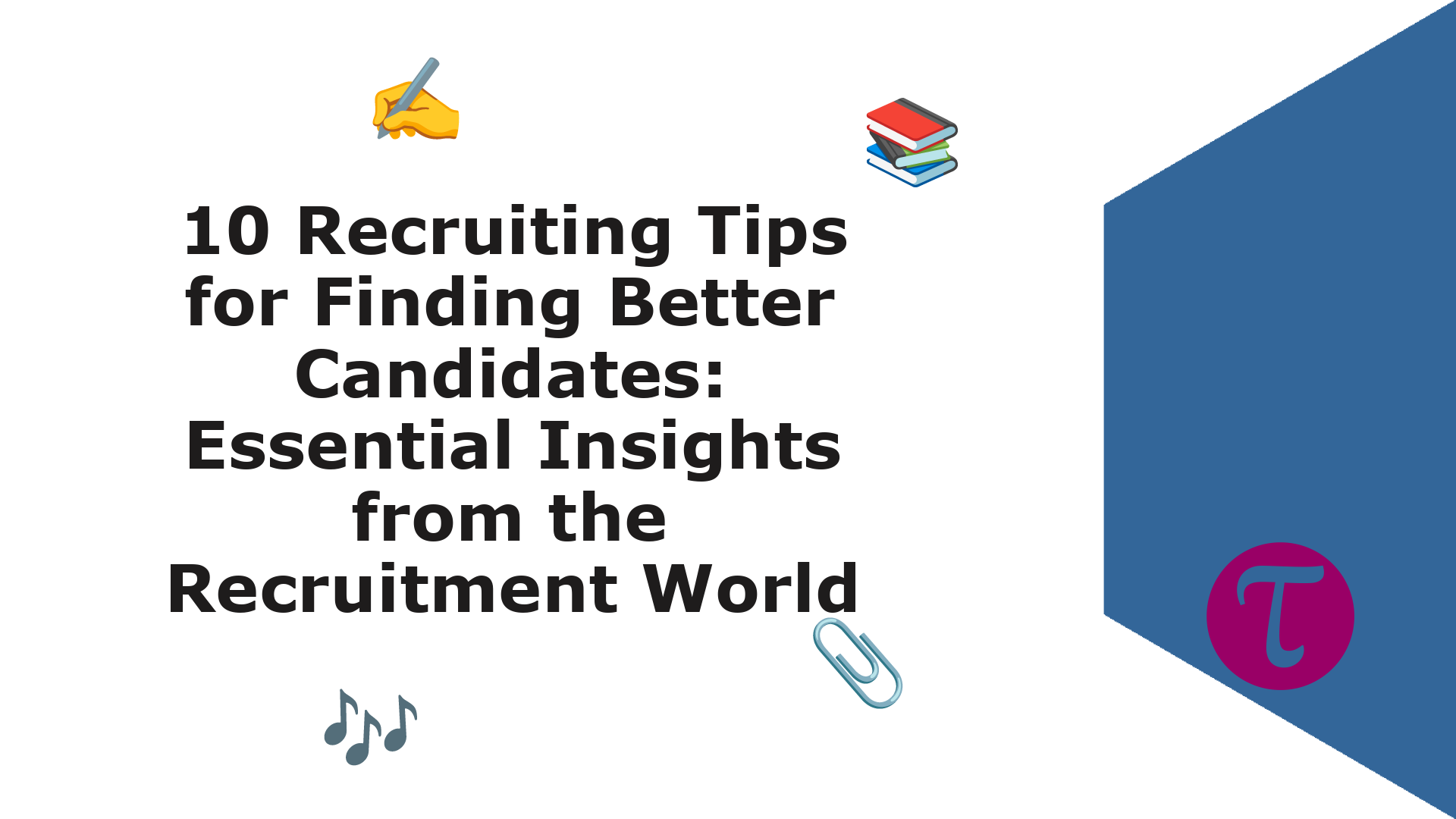 Navigating the recruitment industry presents its challenges, but with the right approach, securing top talent becomes a rewarding endeavor. The competition to find exceptional candidates has intensifi...